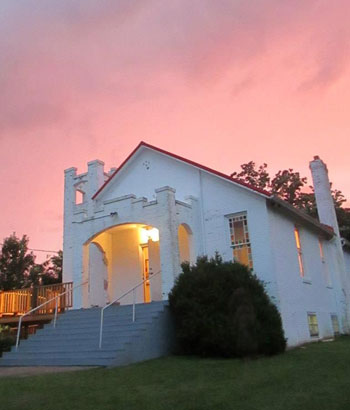 Have you ever heard the word "Wild" used in the context of church?
Wild Goose Christian Community is a brand new, non-traditional worshiping community in Floyd County. Our purpose is simple: to reach out to those that might never darken the door of a traditional church, and to talk about the Good News of Jesus Christ — maybe in a way you've never heard it before.
Join us for a Wild Goose Uprising (our worship service)
Tuesday evenings at 6:30pm
An unconventional but inspiring worship service infused with bluegrass music! Pack up your sorrows and head on over!
942 Macks Mountain Road NW
Indian Valley, Virginia 24105
(276) 733-9459